The 21st century is characterized by being a period dominated by technology, where practically everything is or is done through machines and computers. And something that is very evident, is that these are advancing more and more. For this reason, it can be considered that they are the tool of the future. Examples of this are easily seen in the fact that now companies can work completely online and achieve more reach than many others.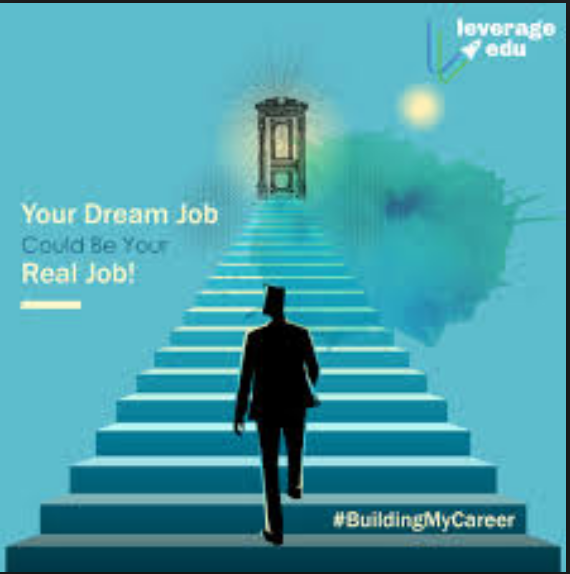 One of them is Leverage Edu, which is a virtual platform focused on promoting higher education in Indian students because that is where the key to the progress of the nation lies. In this sense, the initial objective was to help the students in everything related to the admission processes in the universities and later, to provide the support so that the graduates of the program get the best employment opportunities in companies of importance and renown at the university level, National and international.
In this way, in just a few months since its creation in 2017, more than 500 people have been benefited by the mentoring and advising services of Leverage Edu. In view of this, the company wanted to expand its goals and horizons, in which it had the support of large investors such as the former financial director of Babajobs, Sadashiva NT, the founder of HyperTrack, Kashyap Deorah, the former financial director of American Express India, Arjun Mehta and Anand Sankeshwar, general manager of logistics of VRL and many more entrepreneurs.
With all the funds, the next step will be to invest in human capital, to continue helping more students to enter universities and to obtain job opportunities. Notwithstanding, we also want to form a group of experts trained in the Information Technology or IT area, to develop products and technologies in this sector, such as Artificial Intelligence, which has had such good results in Leverage Edu, where the analyzes carried out with the machines and the experts, they have given advice to the students in relation to what is suitable for them.